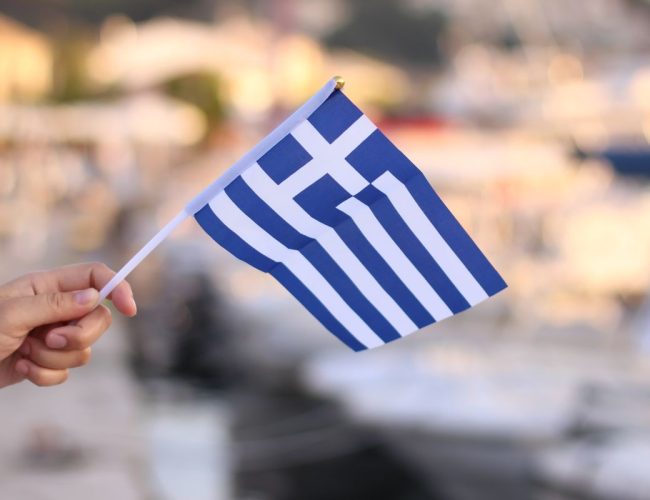 Why You Should Visit Kefalonia Next Summer: 5 Reasons
Kefalonia, a picturesque island in the Ionian Sea, has been gaining popularity among travelers in recent years. With its crystal-clear waters, stunning beaches, and rugged landscapes, Kefalonia is a must-visit destination for anyone looking for a memorable summer vacation. Here are just a few reasons why you should visit Kefalonia next summer.
Kefalonia's Best Beaches: Bask in the Sun and Swim in Crystal Clear Waters
Kefalonia is famous for its breathtaking beaches, with Myrtos Beach being the most famous. Its white sand and turquoise waters make it a beach you won't forget anytime soon. However, Kefalonia has many other beautiful beaches, such as Xi Beach, Petani Beach, and Antisamos Beach, all offering a unique experience. So whether you want to relax on the sand or try some water sports, the island's beaches have something for everyone, which is one reason why you should visit Kefalonia.
Kefalonians' Passion for Food: Taste the Island's Best
Greek cuisine is famous around the world, and Kefalonia is no exception. The island has diverse traditional dishes, including meat and seafood dishes, feta cheese, and traditional Greek salads. Some of the most popular dishes on the island include meat pie, octopus with fava beans, and cod with garlic puree. Additionally, Kefalonia produces some of the best olive oil and wine in Greece, making it a food lover's paradise.
Immerse Yourself in the Island's Natural Beauty, One of the Top Reasons Why You Should Visit Kefalonia
Kefalonia is a beautiful island with a diverse range of landscapes. Kefalonia's landscapes are truly captivating, from the rugged mountains to the lush forests and valleys. Hiking experience is one of the best ways to explore the island's natural beauty. The island has many hiking trails, including the Melissani Cave Trail, the Mount Ainos Trail, and the Fteri Beach Trail. These trails offer breathtaking views of the island's natural landscapes and are a must-do for any nature lover.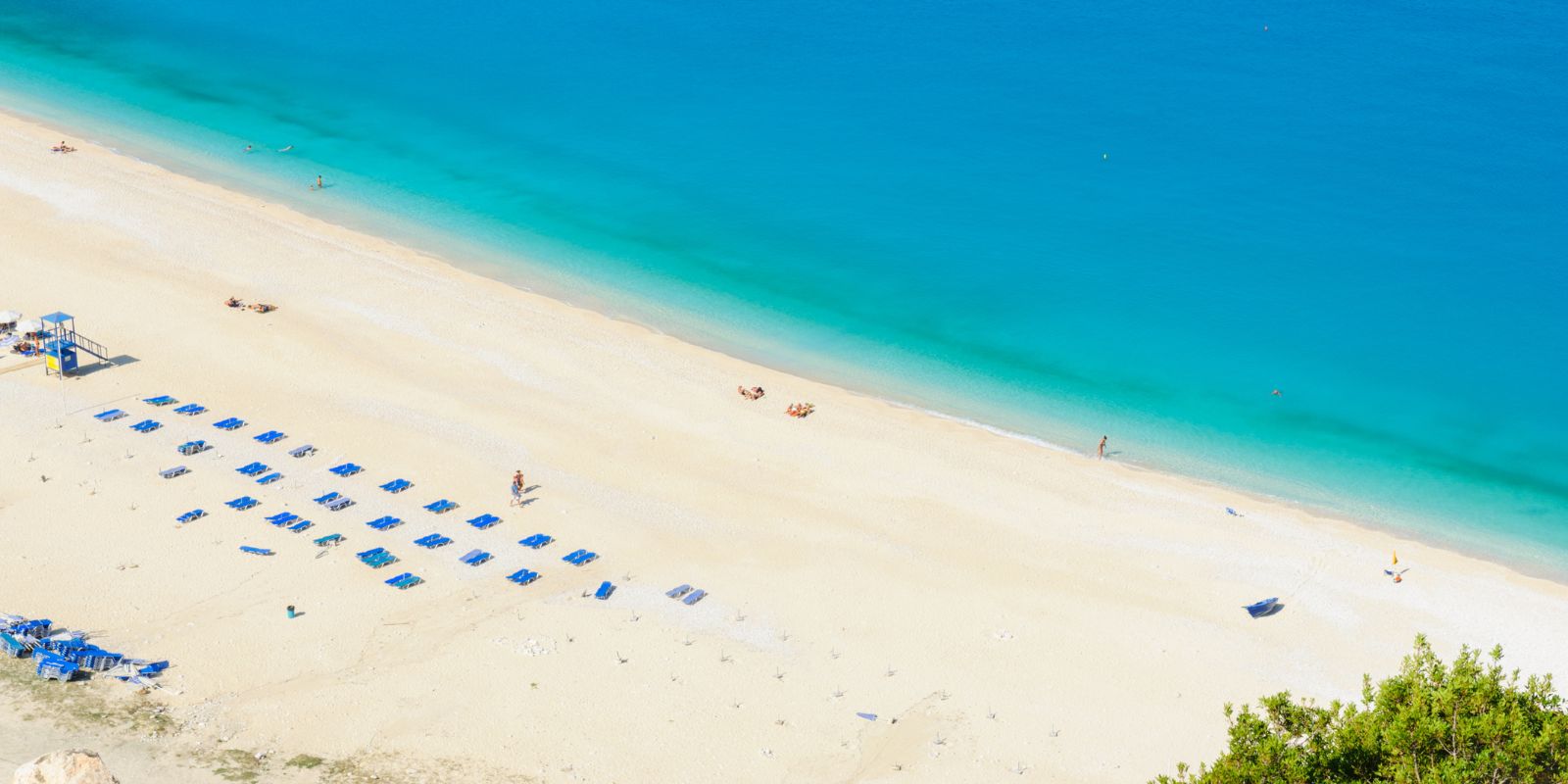 Discover the Rich History and Mythology of Kefalonia
Kefalonia has a rich and complex history that spans thousands of years. The island was first settled by the ancient Greeks and was later occupied by the Romans, Byzantines, Venetians, and Ottoman Turks. Its architecture, cuisine, and traditions reflect the island's diverse history. You can explore the island's history by visiting the Archaeological Museum of Argostoli, the Castle of Saint George, and the Monastery of Saint Gerasimos.
Kefalonian Hospitality: Warmth and Genuine Friendliness
If you need only one reason why you should visit Kefalonia, the answer is Kefalonian hospitality, of course! One of the best things about Kefalonia is the hospitality of its people. Kefalonians are friendly, welcoming, and always willing to help. The locals will be happy to assist you, if you need help with directions, or recommendations for the best places to eat. Kefalonia has a vibrant nightlife, with many bars and clubs open until the early morning hours. The island's nightlife is perfect for those who want to party and socialize with locals and other travelers.
Live The Ultimate Summer In Greece And Experience For Yourself Why You Should Visit Kefalonia On Your Next Vacation
Kefalonia is a destination that has something for everyone. From the stunning beaches and natural landscapes to the delicious food and rich history, the island is a must-visit destination for anyone looking for a memorable summer vacation. And if you want to experience the island's beauty and hospitality to the fullest, consider staying at Erolidae Villas. With its captivating views and luxurious amenities, Erolidae Villas is the perfect place to call home during your Kefalonia adventure.
BACK TO BLOG
Escape to Erolidae Villas, an ultimate destination for luxury pool villas in Kefalonia.
Choose your perfect villa from our exclusive rentals, each designed for an unforgettable vacation.
Book now and discover why our villas are the perfect choice for your getaway.