Forever starts in Kefalonia
Kefalonia, the largest of the Ionian Islands, is an idyllic location for a destination wedding. With its stunning natural beauty, crystal-clear waters, and picturesque villages, Kefalonia offers the perfect backdrop for a memorable and romantic celebration. Whether you're looking for a beachfront ceremony or a traditional church wedding, Kefalonia has a variety of venues and settings to suit every taste and style. With its warm and welcoming locals, delicious cuisine, and vibrant culture, Kefalonia is the ideal destination to begin your new life together as a married couple.
Where love meets the Ionian Sea
WEDDING VENUE IN KEFALONIA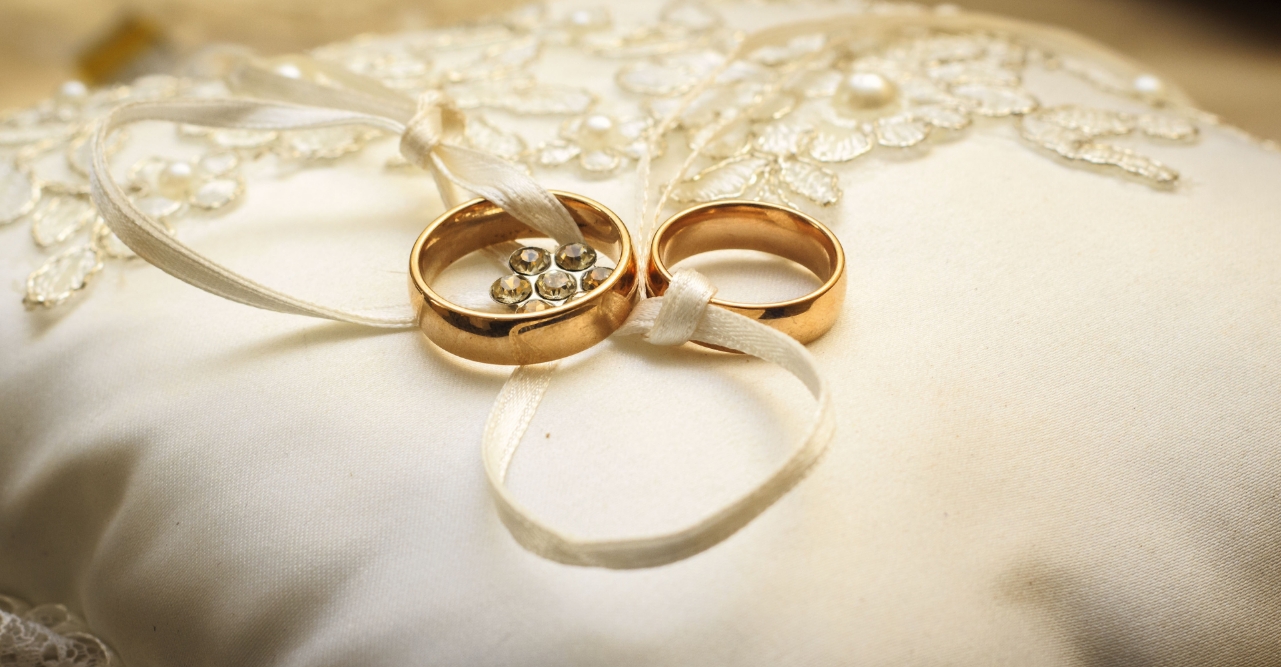 Weddings in Kefalonia are truly magical, with beautiful scenery and perfect weather providing the ideal backdrop for your special day. From intimate beachfront ceremonies to grand affairs in luxurious villas, there are endless options to make your wedding day truly unforgettable. And for those looking for a honeymoon villa in Kefalonia, Erolidae Villas has nine romantic private pool villas to make your stay extra special. So in case you are wondering, "where can I get married in Kefalonia?" The answer is: virtually anywhere! With so many stunning locations to choose from, the possibilities are endless for your dream wedding in Kefalonia!
Discover the Perfect Wedding Venue in Kefalonia with Erolidae Villas
Erolidae Villas is the perfect choice for couples looking for an idyllic wedding venue in Kefalonia. Our luxurious villas offer stunning views, elegant interiors, and exceptional amenities that will make your special day unforgettable. Our villas are also perfect for hosting your most important guests, providing a comfortable and luxurious home away from home. We offer personalized services to ensure your wedding day runs smoothly, from catering and decor to transportation and entertainment. At Erolidae Villas, we strive to make your wedding day as magical as possible, going above and beyond to ensure that every detail is perfect.
Erolidae Villas provide the ideal place to host an event in Kefalonia, with facilities to organize your wedding,
business, or special event in Kefalonia that will make your occasion unforgettable.
Book your event today!