Corporate Retreats in Kefalonia
Kefalonia is a Greek island located in the Ionian Sea, which has been gaining popularity in recent years as an ideal location for business events. The island is strategically located with excellent transportation links, making it easy for business people to come and go. The island has a variety of venues available to host business events in Kefalonia of all types and sizes, from small meetings to large conferences. Luxury villas in Kefalonia provide an elegant and comfortable option for hosting business events, with excellent facilities to meet the needs of even the most demanding event organizers.
Customized corporate events
EVENT VILLAS IN KEFALONIA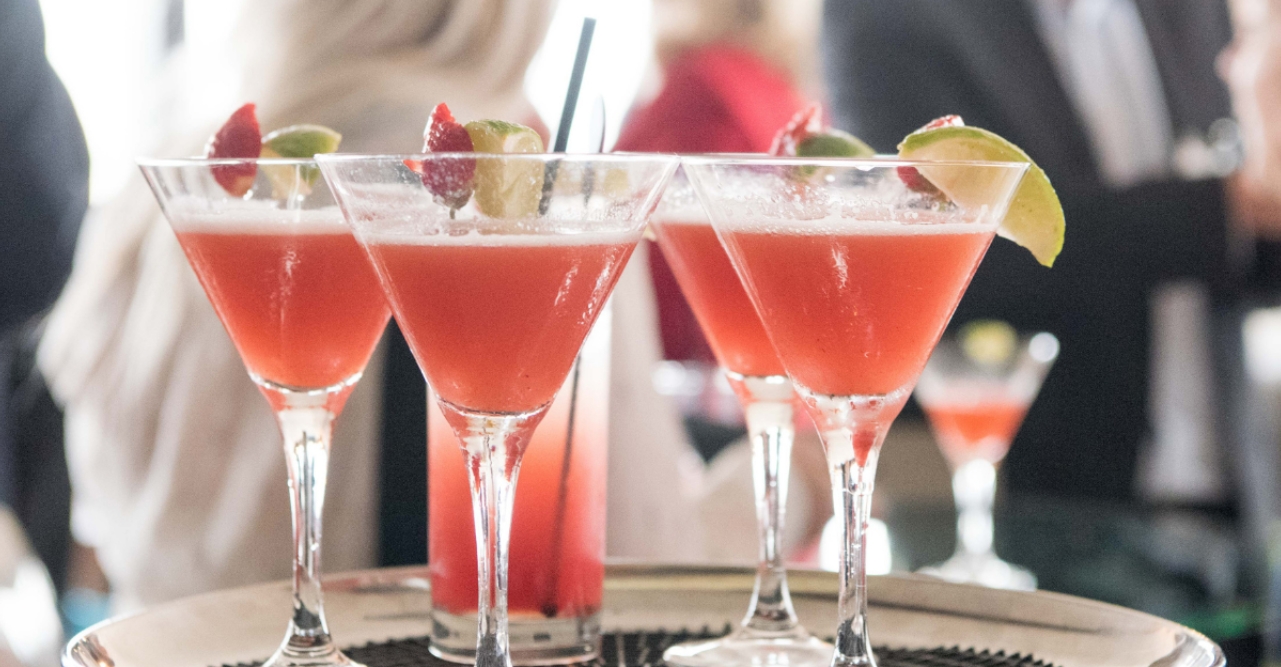 Erolidae Villas is the perfect place to organize events in Kefalonia. With luxury villas to host an event in Kefalonia, we provide the ideal place for business meetings and gatherings. Our villas offer spacious and comfortable accommodations with modern amenities, that cater to all your needs.
Luxurious Venue to Elevate Your Business Event in Kefalonia
We have the facilities to organize an event in Kefalonia and ensure that your business meetings and gatherings run smoothly. Our Luxury Villas in Kefalonia are located in a picturesque setting that provides the perfect ambiance for a successful business event. With our exceptional service, you can be assured that your business event will be a memorable experience.
Erolidae Villas provide the ideal place to host an event in Kefalonia, with facilities to organize your wedding,
business, or special event in Kefalonia that will make your occasion unforgettable.
Book your event today!