Idyllic Honeymoon Destination
Kefalonia is a dreamy Greek island that makes for the perfect honeymoon destination. With its crystal-clear waters, sandy beaches, charming villages, and stunning landscapes, it's no wonder that many newlyweds choose to spend their first days as married couples, on this romantic island. Kefalonia offers a plethora of activities and experiences for couples to enjoy, from exploring the island's natural beauty and historical sites to indulging in local cuisine and enjoying the vibrant nightlife. And what better way to spend your honeymoon, than in a luxurious honeymoon villa in Kefalonia, where you can relax and soak up the romantic atmosphere in total privacy and comfort.
Romantic getaway in Kefalonia
HONEYMOON VILLA IN KEFALONIA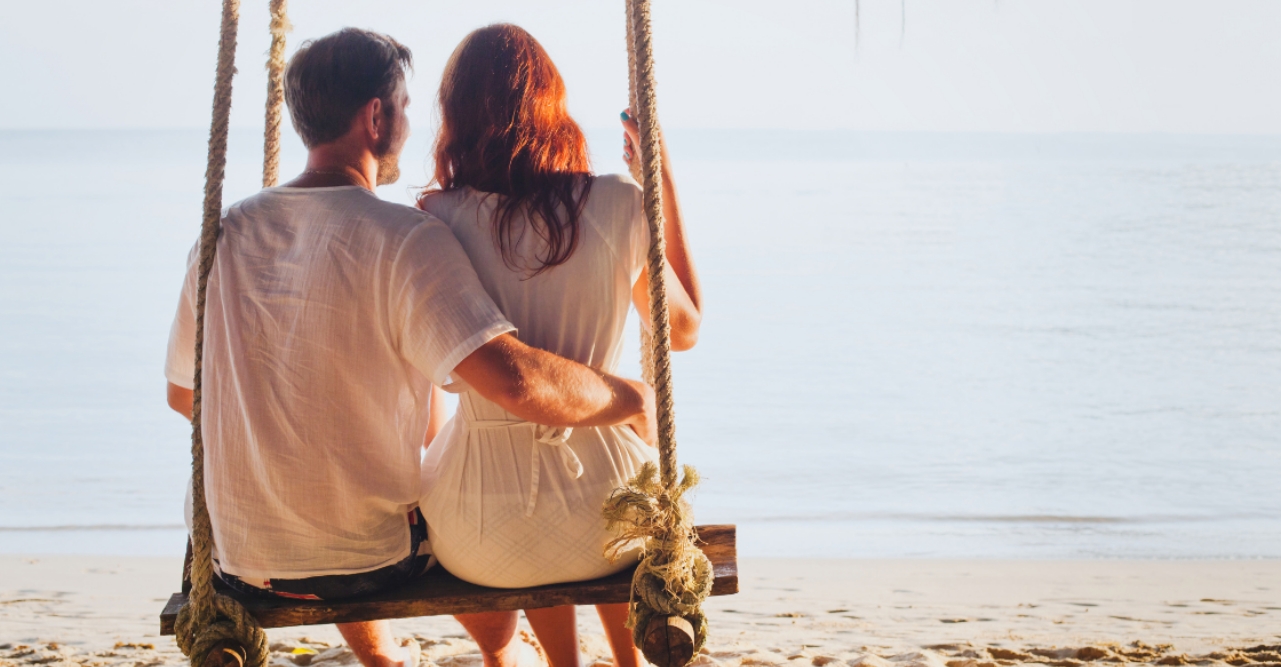 Erolidae Villas is the perfect choice for a honeymoon vacation in Kefalonia. Our luxurious villas provide an intimate and private setting for couples to relax and unwind, after the excitement of their wedding. With breathtaking views of the Ionian Sea and easy access to nearby beaches, our honeymoon villas in Kefalonia offer a romantic and idyllic escape. Our villas also feature private swimming pools, outdoor dining areas, and comfortable indoor spaces, making it easy to spend time together and create unforgettable memories. At Erolidae Villas, we understand the importance of this special time, and we're dedicated to making your honeymoon unforgettable.
Experience the Best of Kefalonia on Your Honeymoon with Erolidae Villas' Personalized Itinerary Planning and Activity Booking Services
At Erolidae Villas, we want to make sure that your honeymoon in Kefalonia is absolutely perfect. That's why our friendly and knowledgeable staff are always available to help you plan your itinerary and book some of the best experiences and activities on the island. Whether you want to explore the rugged landscape on a jeep safari, take a romantic boat trip to secluded beaches, or indulge in some luxury spa treatments, we can help you create a customized honeymoon experience that you'll never forget.
Erolidae Villas provide the ideal place to host an event in Kefalonia, with facilities to organize your wedding,
business, or special event in Kefalonia that will make your occasion unforgettable.
Book your event today!