Nestled in the heart of the Ionian Sea, Kefalonia is a picturesque island that boasts breathtaking natural beauty and an undeniable romantic charm. With its turquoise waters, golden sandy beaches, and stunning scenery, it's no wonder why this idyllic paradise is a popular destination for couples seeking a romantic escape. The island's picturesque villages, traditional architecture, and beautiful countryside create a romantic atmosphere that is perfect for couples celebrating their anniversary or any romantic occasion. To make the most of this romantic island, consider staying at one of the many romantic villas in Kefalonia, which offers the perfect setting for a couple's escape.
ROMANTIC VILLAS IN KEFALONIA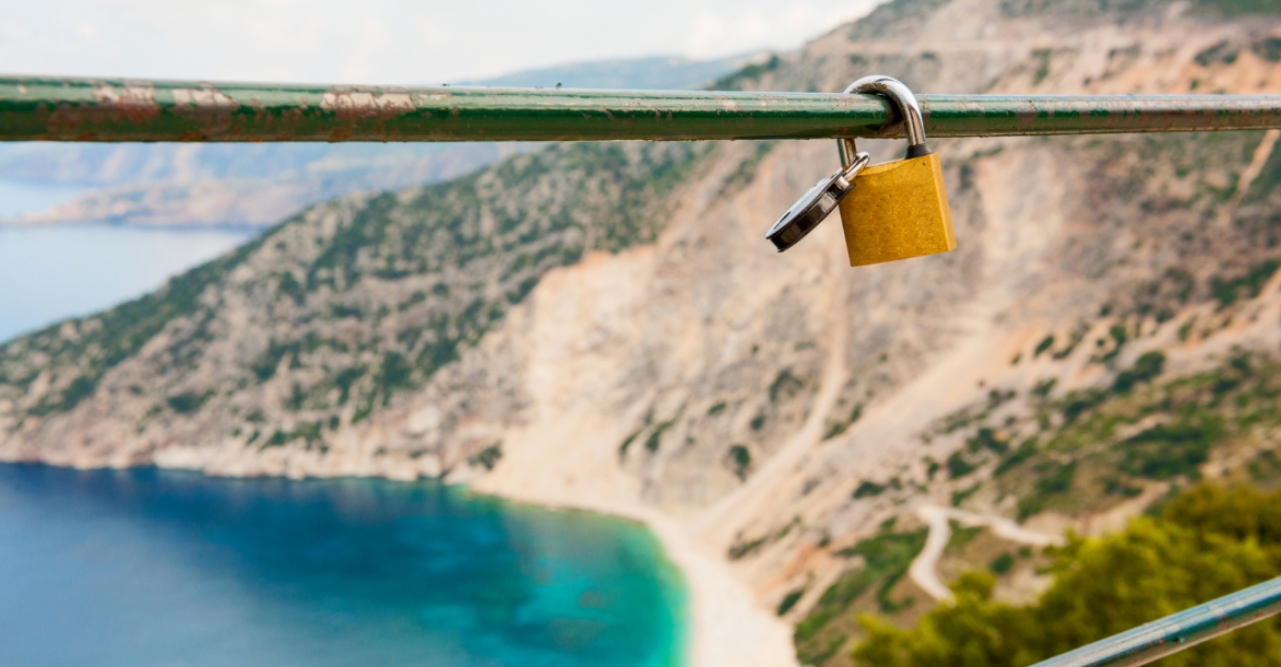 Our romantic villas in Kefalonia provide the perfect setting for couples to create new memories and celebrate their love. With stunning views, luxurious amenities, and personalized services, we offer the ultimate romantic getaway. Let us help you plan the perfect anniversary, celebration or romantic escape.
Erolidae Villas provide the ideal place to host an event in Kefalonia, with facilities to organize your wedding,
business, or special event in Kefalonia that will make your occasion unforgettable.
Book your event today!