Memorable gatherings in paradise
Kefalonia is a gem of the Ionian Sea, situated in a strategic location that offers easy access to the mainland of Greece. This beautiful island boasts stunning landscapes, crystal-clear waters, and a rich cultural heritage that makes it an ideal destination for hosting special events. Whether it's a family reunion, birthday celebration, corporate retreat, or intimate gathering, Kefalonia has something to offer for everyone. With a wide range of villas in Kefalonia that can accommodate groups of any size, hosting your special event here will be a breeze. From luxurious amenities to breathtaking views, Kefalonia has everything you need to create unforgettable memories for your guests.
Unforgettable celebrations
EVENT VILLAS IN KEFALONIA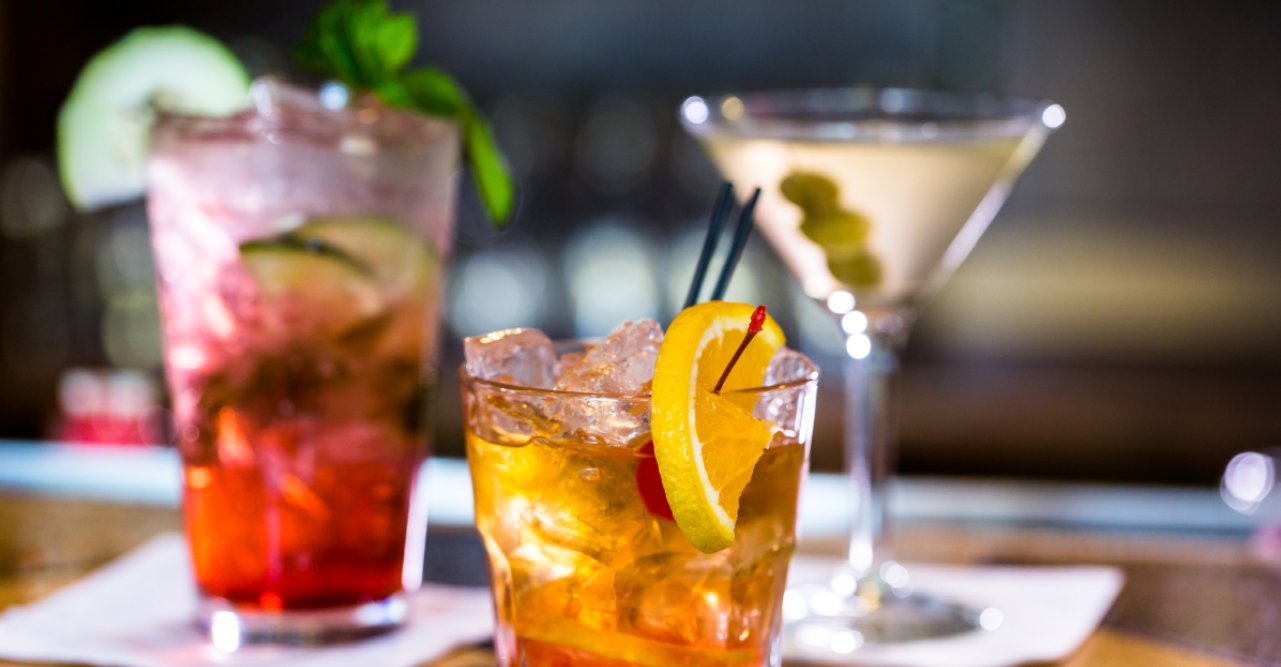 Our villas provide the ideal places to host special events in Kefalonia, with facilities to organize an event in Kefalonia that will make your occasion unforgettable. With our convenient location, guests can easily reach us from the airport and the port.
Our luxurious villas offer a sophisticated and elegant setting, making it an ideal spot for all types of events, from weddings to corporate retreats. Whether it's an intimate gathering or a larger celebration, our villas can accommodate your needs. Our team is dedicated to ensuring that every detail is taken care of, so you can sit back and enjoy your special occasion. Come and experience the magic of the island at our villas in Kefalonia.
Erolidae Villas provide the ideal place to host an event in Kefalonia, with facilities to organize your wedding,
business, or special event in Kefalonia that will make your occasion unforgettable.
Book your event today!