Kefalonia, where natural beauty and modern convenience combine, to create the perfect destination for your next getaway. One of the best ways to explore all that Kefalonia has to offer is by car. From winding coastal roads to charming mountain villages, the island is full of breathtaking landscapes waiting to be discovered. With its well-maintained roads and easy-to-navigate routes, Kefalonia is the perfect destination for a scenic road trip. So buckle up, roll down the windows, and get ready to discover the hidden gems of this picturesque island.
Discover Kefalonia's hidden gems
EXPLORING KEFALONIA BY CAR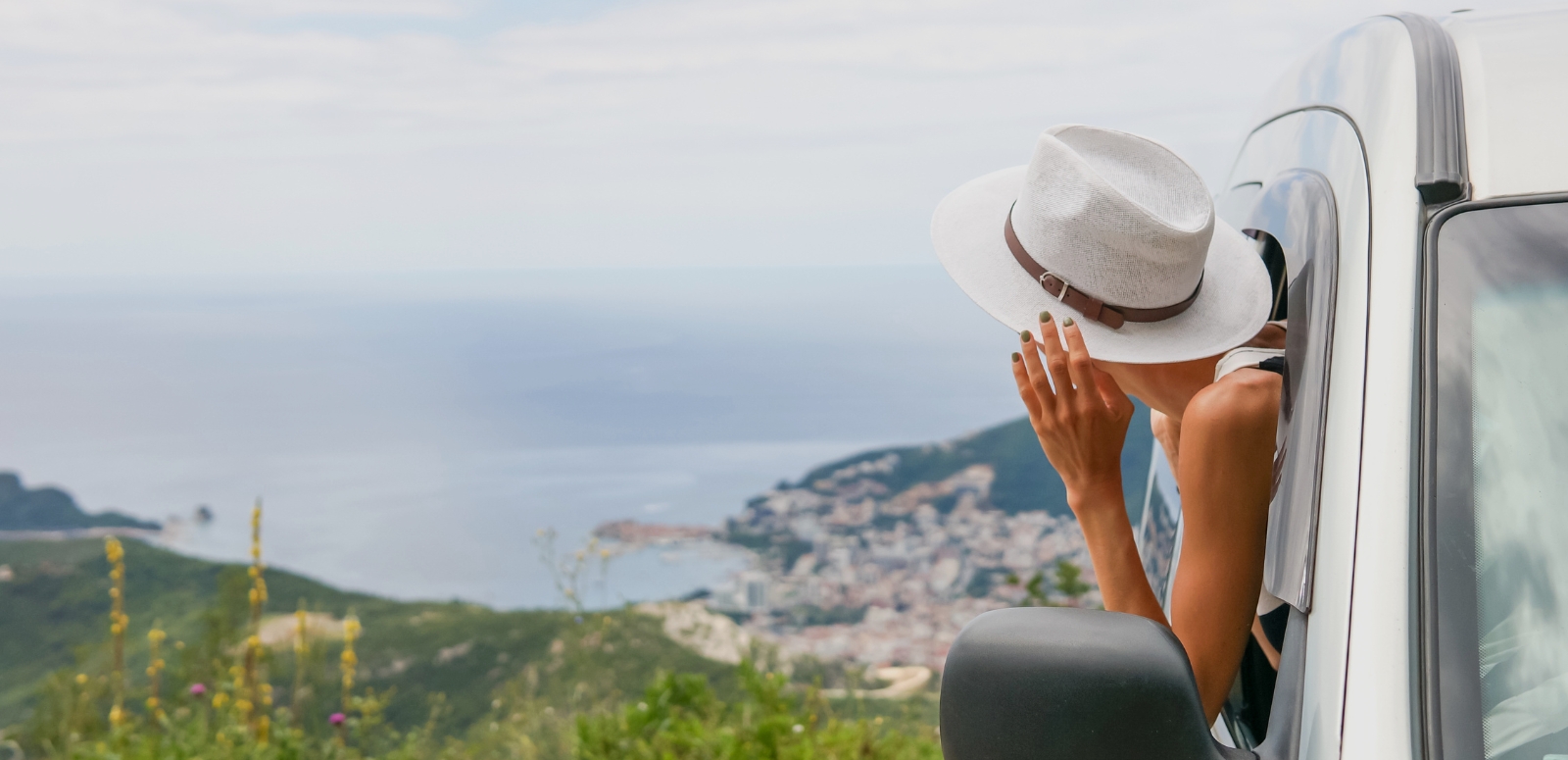 Kefalonia Vehicle Rental: The Convenience of Exploring Kefalonia by Car
At Erolidae Villas, we understand that exploring Kefalonia by car or moto is one of the best ways to see all that the island has to offer. That's why we've partnered with reputable vehicle rental companies to offer our guests the convenience of renting a car, moto, or any other vehicle they may need during their stay.
Convenient Kefalonia Vehicle Rentals for Our Guests
Our team at Erolidae Villas is committed to making sure that our guests have everything they need for an unforgettable vacation, including access to reliable and affordable vehicle rentals. Whether you're looking to rent a car or moto to explore the island's stunning beaches and picturesque villages, or you need a larger vehicle to transport your family or group to outdoor activities, we can help you find the perfect vehicle to suit your needs.
Don't let transportation be a hassle during your vacation. Erolidae Villas is here to help you with your Kefalonia vehicle rental needs, whether it's a car rental or a moto rental, and take the stress out of planning your trip.
Ready to explore all that Kefalonia has to offer?
Our team at Erolidae Villas is here to help you plan the perfect island adventure.
Book your experience or activity today!