With its crystal-clear waters and stunning coastline, Kefalonia is the perfect destination for sea kayaking enthusiasts. From the hidden coves and secluded beaches to the impressive sea caves and rock formations, there are endless opportunities to explore the island's natural beauty from the water.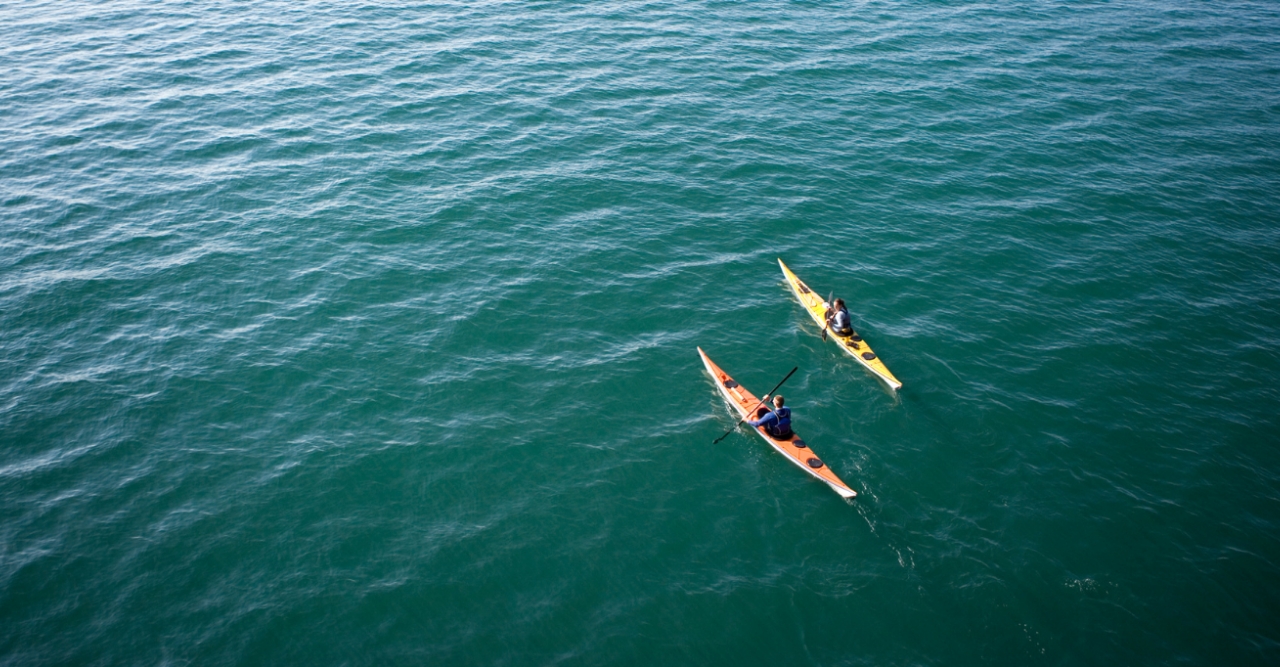 Sea Kayaking: A Thrilling Way to Experience Kefalonia's Rich Sea
At Erolidae Villas, we are committed to providing our guests with the best possible vacation experience on the beautiful island of Kefalonia. One of the many thrilling adventures available on the island is sea kayaking, and we are happy to help organize this experience for our guests.
Let Erolidae Villas Organize Your Kefalonia Sea Kayaking Experience
At Erolidae Villas, we can arrange for our guests to take part in a sea kayaking tour with experienced guides who will show them the best spots and ensure their safety on the water. Whether you are a beginner or an experienced kayaker, there are options for all levels and preferences.
Ready to explore all that Kefalonia has to offer?
Our team at Erolidae Villas is here to help you plan the perfect island adventure.
Book your experience or activity today!