An Unforgettable Under Water Adventure
Kefalonia is a breathtaking Greek island that boasts crystal clear waters, picturesque villages, and some of the most stunning beaches in the world. While there are many ways to explore this paradise, scuba diving in Kefalonia is an experience you won't want to miss.
Remarkable Scuba Diving Experience
DISCOVER UNDERWATER PARADISE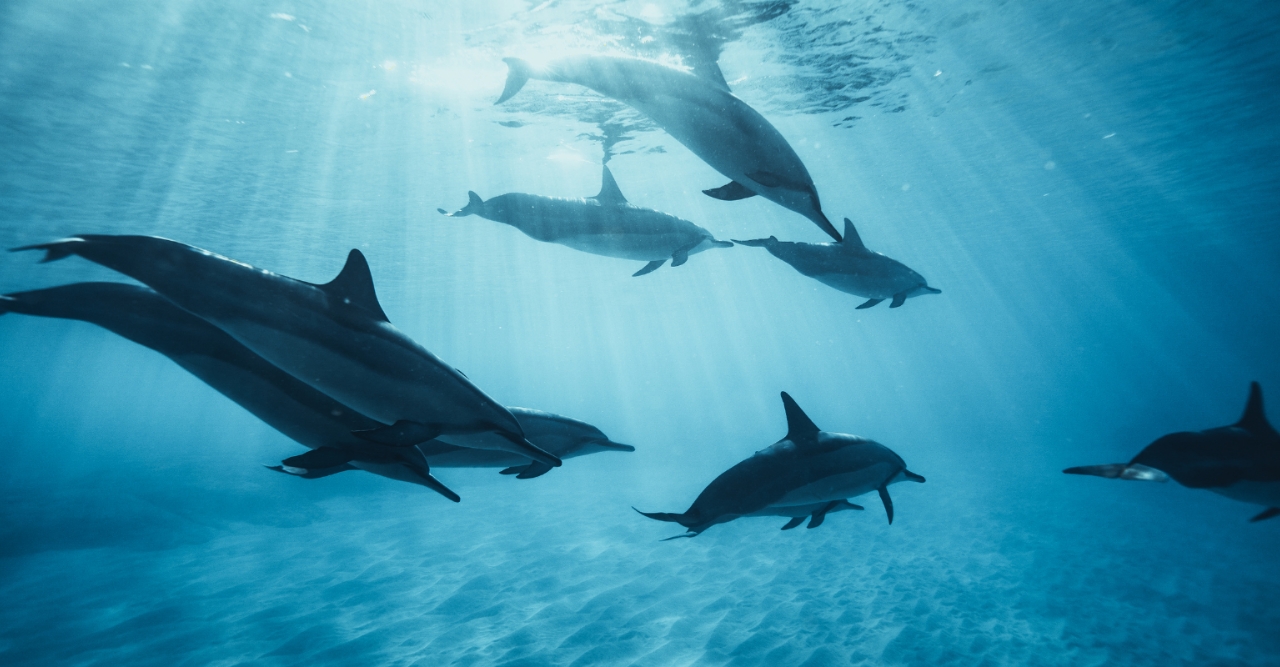 The Kefalonia Scuba Diving Experience: An Unforgettable Underwater Adventure
The Kefalonia scuba diving experience is unlike any other. From the moment you enter the water, you'll be amazed by the vibrant colors and diverse marine life surrounding you. In addition, you'll have the opportunity to explore hidden coves, swim alongside exotic fish, and discover underwater caves that are only accessible by scuba diving.
"Can I Dive in Kefalonia?" Yes, and It's a Must-Try Activity
The answer for those wondering, "Can you dive in Kefalonia?" is a resounding yes! The island is home to some of the best scuba diving sites in the world, with options suitable for both beginners and experienced divers. Furthermore, with the help of our partners, Erolidae Villas can arrange a private tour for our customers, allowing you to dive at your own pace and experience the beauty of Kefalonia from a whole new perspective.
Kefalonia Scuba Diving Experience: The Best Way to See Island's Beauty
Scuba diving in Kefalonia is also one of the best ways to see the island. While Kefalonia's landscape is stunning from above, the underwater world is equally impressive. From colorful coral reefs to sunken ships, there is always something new to discover on your dive.
Ready to explore all that Kefalonia has to offer?
Our team at Erolidae Villas is here to help you plan the perfect island adventure.
Book your experience or activity today!