Kefalonia in Your Own Way
When it comes to experiencing Kefalonia, nothing beats a private tour. Away from the crowds and on your own time, a Kefalonia private tour allows you to explore the island's hidden gems and discover its unique beauty. At Erolidae Villas, we can help you arrange the best private tours in Kefalonia through our trusted partners, ensuring an unforgettable experience.
Personalized Kefalonia experiences
A PRIVATE ADVENTURE FOR YOU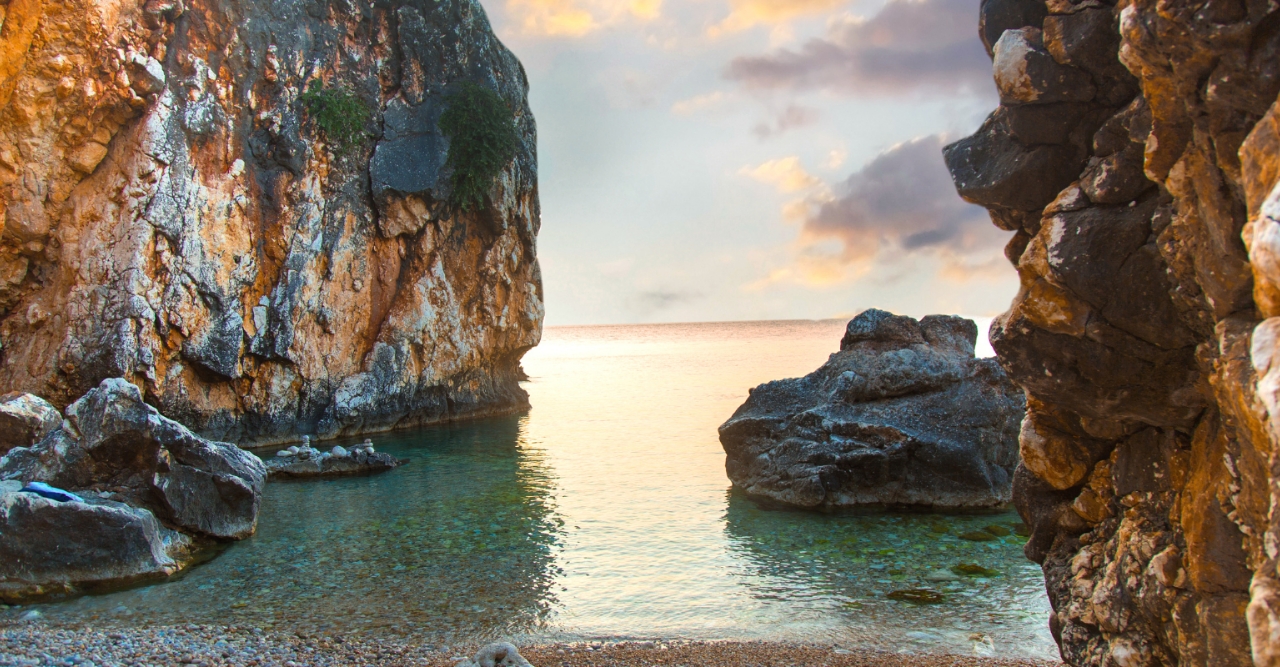 Discover the Island's Hidden Gems with a Kefalonia Private Tour
With so many options available, a private tour is a perfect way to see the nicest places in Kefalonia. Whether you want to explore the island's beaches, taste its local cuisine, or discover its cultural heritage, there's a private tour that will suit your preferences. Our partners specialize in creating customized itineraries, taking into account your interests, budget, and schedule.
Adventure Awaits in Kefalonia
At Erolidae Villas, we understand that planning a private tour can be daunting. That's why we are here to help. Our team can provide expert advice and recommendations based on our local knowledge and experience. We can also help you book your private tour and take care of all the details, so you can sit back, relax, and enjoy your vacation.
Ready to explore all that Kefalonia has to offer?
Our team at Erolidae Villas is here to help you plan the perfect island adventure.
Book your experience or activity today!