Explore Hidden Beaches and Caves
Kefalonia is a paradise island full of natural beauty, waiting for visitors to explore and experience its wonders. One of the best ways to experience all that Kefalonia has to offer, is through a scenic drive along its many winding roads and routes on a Kefalonia Jeep Safari tour. Whether you're in search of breathtaking views or simply want to soak up the island's rich culture and history, Kefalonia's roads will take you on a journey you'll never forget. Among its breathtaking landscapes are the majestic mountains and the mesmerizing sea, offering a plethora of routes and roads that one should definitely drive during their stay on the island.
Explore the wild Kefalonia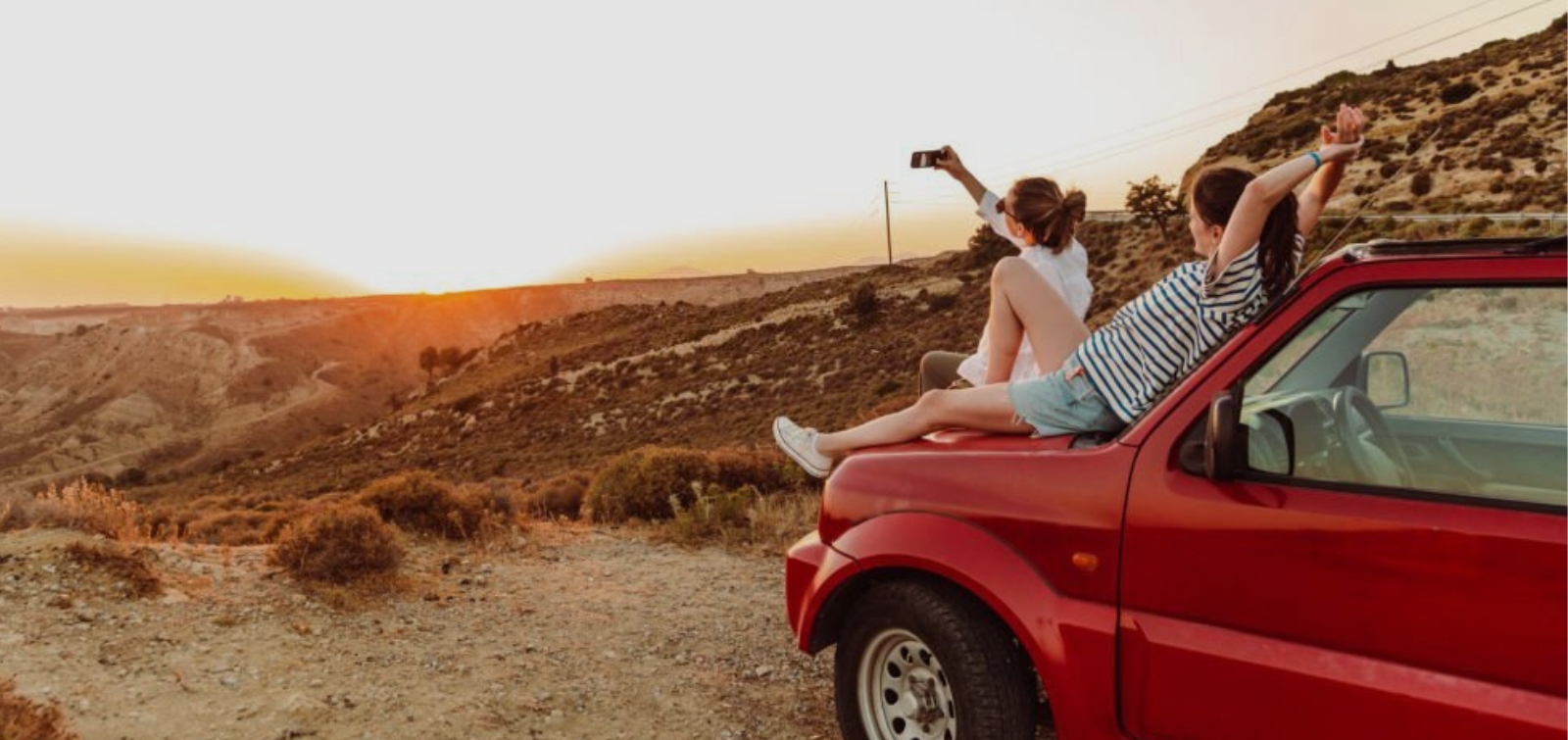 Discover Kefalonia's Hidden Gems
At Erolidae Villas, we believe that exploring the island of Kefalonia is an essential part of your vacation experience. And what better way to do it than by taking a thrilling 4×4 jeep safari tour? With rugged mountain ranges and stunning coastline views, Kefalonia is a paradise for adventure seekers. And we are here to make sure that you have the best experience possible.
Experience Kefalonia's Jeep Safari Tour Adventure
The 4×4 jeep safari tours are designed to take you off the beaten path and showcase the island's natural beauty. With experienced guides who know the area inside out, you can rest assured that you'll be in good hands. From the rugged mountain ranges to the beautiful coastline, the jeep safari tours will take you on a journey of discovery through Kefalonia's stunning scenery.
If you're looking for outdoor activities in Kefalonia, the jeep safari tours are a must-try. We offer a variety of options to suit your needs, whether you're a solo traveler or part of a group. The Kefalonia jeep safari tour is perfect for thrill-seekers who want to experience the island's natural wonders up close. With our 4×4 tour in Kefalonia, you can explore hidden gems that are not accessible by regular vehicles.
Ready to explore all that Kefalonia has to offer?
Our team at Erolidae Villas is here to help you plan the perfect island adventure.
Book your experience or activity today!