Your Island-Hopping Adventure
Kefalonia is a stunning Greek island that offers endless opportunities for adventure and exploration. One of the best ways to see everything this beautiful region offers is by island hopping from Kefalonia. Use Kefalonia as a base for your vacation and easily take day trips to nearby islands to experience the Ionian Sea's rich culture and breathtaking beauty.
Explore the Beauty of the Ionian Sea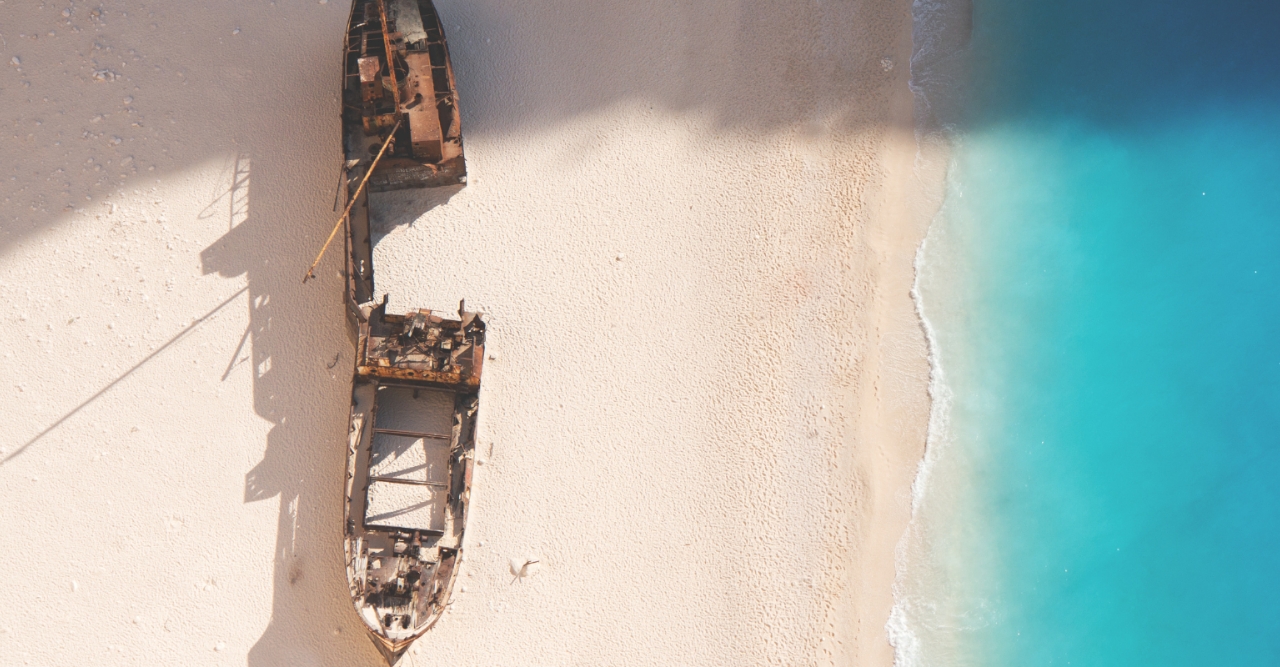 Island Hop from Kefalonia and Discover the Hidden Gems of the Ionian Islands
Kefalonia island hopping is popular for those looking to explore the surrounding islands. From Kefalonia, you can easily travel to nearby islands such as Zakynthos, Ithaca, and Paxi. These islands are famous for their stunning beaches, crystal-clear waters, and fascinating history. With Erolidae Villas, our guests can arrange their transfer to other islands and back and even participate in an organized group or private tours to visit nearby islands.
Kefalonia to Zakynthos: A Must-Visit Island on Your Island Hopping Adventure
Zakynthos is one of the most popular islands near Kefalonia and a must-visit destination for island hoppers. The island boasts a lively atmosphere, stunning landscapes, and some of the most beautiful beaches in the world. Take a boat trip to the famous Navagio Beach and witness the turquoise waters and towering cliffs up close.
Kefalonia to Ithaca: Experience the Mythical Island of the Ancient Greeks
Ithaca, the legendary home of Odysseus, is another nearby island that offers a unique island-hopping experience. Explore the island's rich history and culture, hike through the rugged terrain, and discover hidden coves and secluded beaches only accessible by boat.
Kefalonia to Paxi: Discover the Smallest but Most Picturesque Island in the Ionian Sea
Paxi is a small, picturesque island that offers a peaceful and tranquil escape from the hustle and bustle of everyday life. With its turquoise waters, stunning scenery, and charming villages, Paxi is the perfect place to relax and unwind.
Ready to explore all that Kefalonia has to offer?
Our team at Erolidae Villas is here to help you plan the perfect island adventure.
Book your experience or activity today!