Breathtaking beachside ride
Kefalonia boasts some of the most stunning coastal landscapes in Greece. The turquoise waters, white sand beaches, and rugged cliffs create the perfect backdrop for an unforgettable vacation experience. But Kefalonia is not just about sunbathing and swimming in the sea. There are plenty of opportunities for adventure and exploration, and one of the best ways to experience the island's natural beauty is on horseback on a Kefalonia horse riding adventure!
Ride the coastal paradise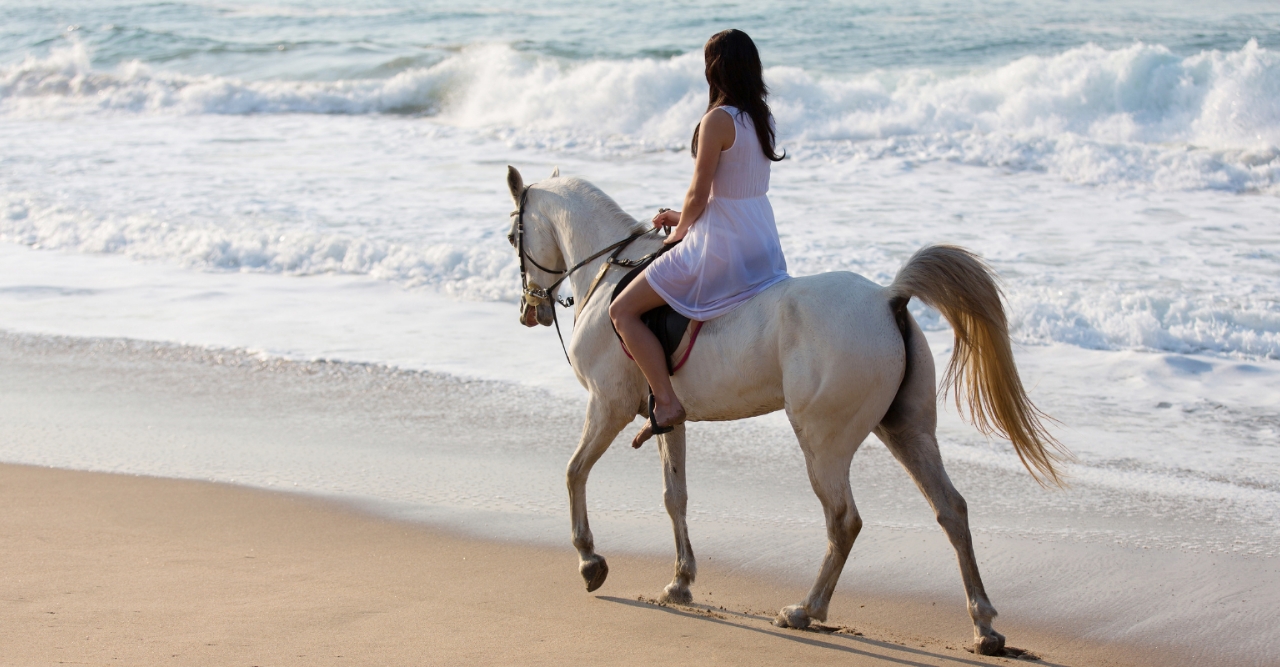 Horse Riding by the Sea in Kefalonia
Kefalonia Horse riding is a unique and thrilling way to explore the island's diverse terrain. From the rocky coastline to the lush forests and valleys, there is something for everyone. Whether you're an experienced rider or a beginner, there are tours and trails that cater to all levels. Imagine trotting along the beach with the sea breeze in your hair or galloping through olive groves with the mountains in the distance. It's a truly magical experience that will leave you with unforgettable memories.
Kefalonia Horse Riding: Unforgettable Adventure on Kefalonia's Coastline
At Erolidae Villas, we are committed to providing our guests with unforgettable experiences during their stay in Kefalonia. One such experience is horse riding along the stunning coastline of the island. With the sea breeze blowing in your hair and the sound of the waves crashing against the shore, horse riding in Kefalonia is an adventure like no other.
Horse Riding in Kefalonia, a Personalized Experience for Groups and Individuals
Whether you're a beginner or an experienced rider, we can arrange for you to enjoy a unique horse riding experience in Kefalonia. Dedicated horse riders will guide you along the scenic trails and provide you with a personalized experience tailored to your level of expertise. You can choose to ride solo or in a group, making it an ideal activity for couples, families, or friends.
Let Erolidae Villas Organize Your Kefalonia Horse Riding Experience
At Erolidae Villas, we understand that your vacation is a time to relax and unwind, and we're here to take care of all the details. Let us organize your horse riding experience so that you can focus on enjoying the stunning scenery and the company of your fellow riders. With our expert guides and well-trained horses, you're sure to have an unforgettable adventure on the beautiful island of Kefalonia.
Ready to explore all that Kefalonia has to offer?
Our team at Erolidae Villas is here to help you plan the perfect island adventure.
Book your experience or activity today!