Hike and Trek for Adventure
Kefalonia is a paradise for those who love to explore the great outdoors, and one of the best ways to do so is by embarking on a hiking adventure. The Kefalonia hiking experience is a unique opportunity to discover the island's breathtaking landscapes, hidden beaches, and unspoiled countryside. In addition, hiking in Kefalonia allows you to escape the crowds and experience the island at your own pace.
Discover Kefalonia's Trails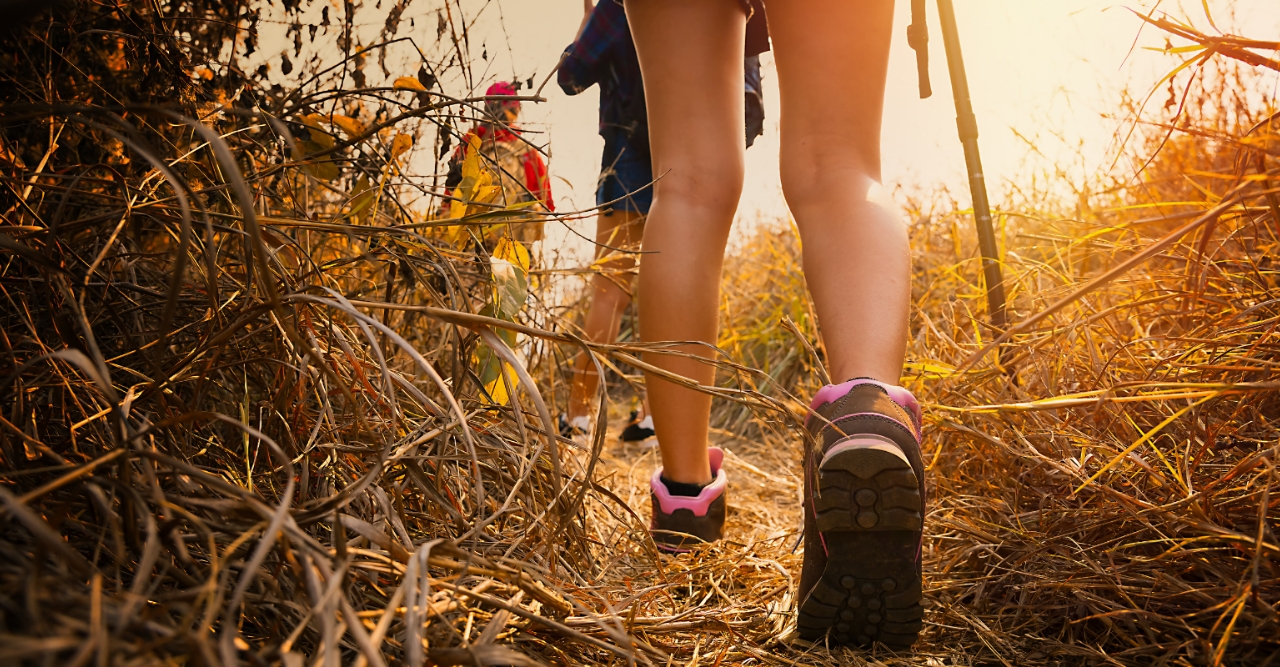 Best hiking trails in Kefalonia
The island offers some of the Best Walking Trails in Kefalonia, catering to all levels of hiking experience, from beginners to experts. The island's diverse terrain includes lush green valleys, rugged cliffs, and towering mountains, providing the perfect backdrop for your hiking adventure. So whether you want to trek through pine forests, follow the coastline, or conquer the island's highest peak, Kefalonia has something for everyone.
Immerse in the island's culture with the Kefalonia Hiking experience
Hiking in Kefalonia is the best way to explore the island's unique flora and fauna, including rare species of birds, wildflowers, and butterflies. As you walk along the trails, you'll be mesmerized by the stunning vistas, crystal-clear waters, and hidden coves you'll discover. The experience of being surrounded by the island's natural beauty will be unforgettable.
Kefalonia from a different perspective
At Erolidae Villas, we can help you to arrange a Kefalonia hiking experience that suits your preferences and fitness level. Our team can provide information about the best walking trails, organize a guided tour, and even prepare a picnic lunch for you to enjoy along the way. We are dedicated to ensuring our guests have the best experience in Kefalonia.
Ready to explore all that Kefalonia has to offer?
Our team at Erolidae Villas is here to help you plan the perfect island adventure.
Book your experience or activity today!