A Unique Perspective of Kefalonia
Kefalonia is a beautiful island with stunning landscapes and breathtaking views. While there are many ways to explore the island, a helicopter tour in Kefalonia is a unique experience that offers a whole new perspective.
An Unforgettable Adventure to Remember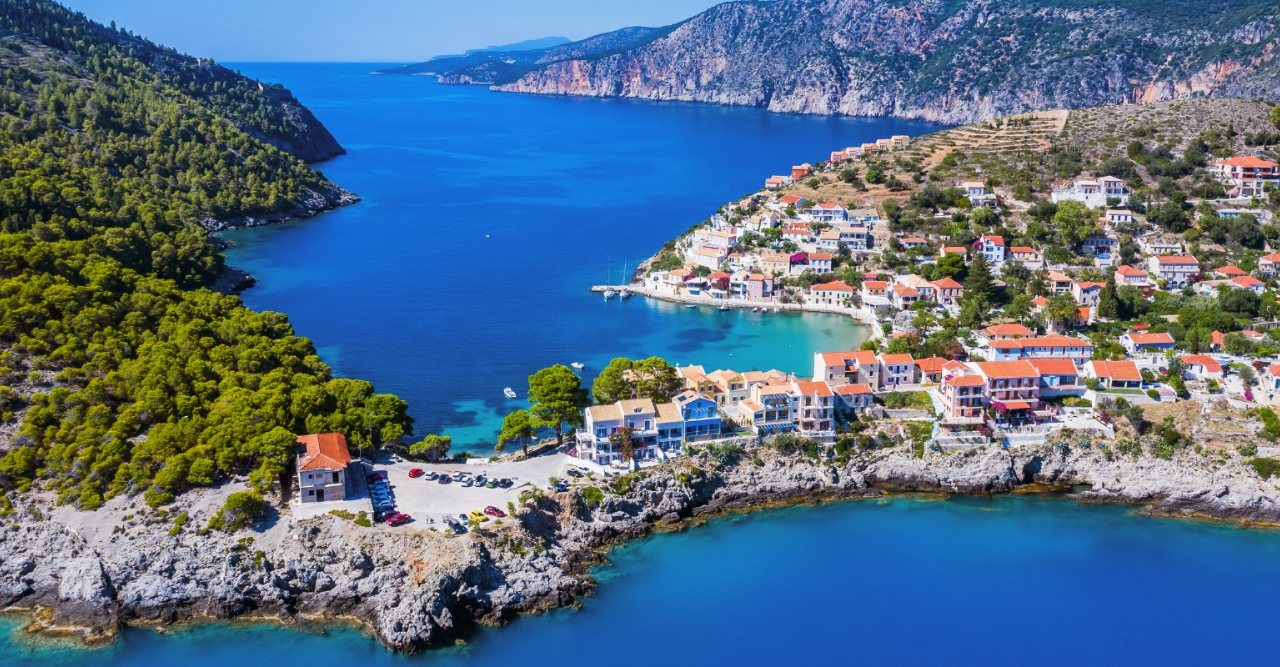 A Unique Perspective of Kefalonia: Experience the Beauty of the Island from Above
At Erolidae Villas, we understand that our customers want the best of the best, and that's why we offer a VIP transfer service in Kefalonia. We can arrange a private helicopter tour for you and your loved ones, allowing you to experience the island's beauty in the most luxurious way possible.
Kefalonia Helicopter Tour: An Unforgettable Adventure to Remember
From the moment you take off, you'll be in awe of the stunning views of Kefalonia from above. You'll get to see the island's diverse landscapes, from the rugged coastlines to the lush green forests and the turquoise waters that surround it. It's an experience that will take your breath away and leave you with memories that will last a lifetime.
Arranging Your Private Helicopter Tour with Erolidae Villas
At Erolidae Villas, we work with Kefalonia's best helicopter tour companies to ensure that our customers get the best experience possible. Our team will help you arrange the perfect tour, considering your preferences and interests. Whether you want a romantic tour for two or a fun family adventure, we can make it happen.
Ready to explore all that Kefalonia has to offer?
Our team at Erolidae Villas is here to help you plan the perfect island adventure.
Book your experience or activity today!