Your Fishing Cruise in Kefalonia
Kefalonia is a beautiful Greek island that offers a myriad of experiences and adventures to its visitors. Among the many things that make Kefalonia special is its rich and diverse ocean. Whether you're a fishing enthusiast or simply enjoy being out on the water, a fishing boat trip in Kefalonia is an experience you won't want to miss during your stay. So get ready to cast your line and reel in some memories that will last a lifetime.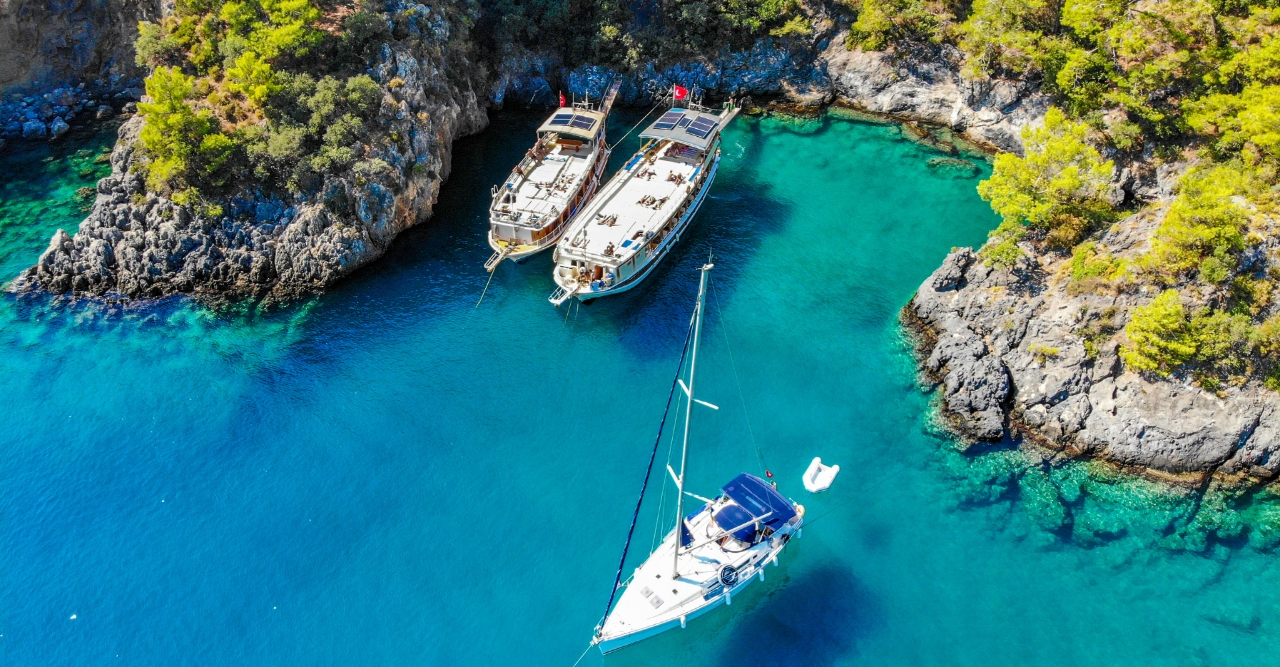 Experience the Thrill of Fishing in Kefalonia with Erolidae Villas
At Erolidae Villas, we know that fishing is one of the top activities to experience in Kefalonia. As the largest island in the Ionian Sea, Kefalonia boasts a rich ocean and a thriving fishing tourism industry. Whether you're an experienced angler or a first-time fisherman, there's no better way to explore the island's waters than by booking a fishing boat trip in Kefalonia.
Fishing Boat Trips in Kefalonia
Our team at Erolidae Villas can help you arrange a fishing trip tailored to your needs, including guided fishing trips to Kefalonia, Kefalonia fishing charters, and even a fishing cruise in Kefalonia. We work with reputable local companies to ensure that you have the best experience possible. You can choose from half-day or full-day trips and be accompanied by an experienced fishing guide who will take you to the best spots and provide you with all the necessary equipment and knowledge.
Plan Your Kefalonia Fishing Experience Today
So, whether you're looking for a peaceful fishing experience, or a thrilling adventure out at sea, the Kefalonia fishing experience is not to be missed.
Ready to explore all that Kefalonia has to offer?
Our team at Erolidae Villas is here to help you plan the perfect island adventure.
Book your experience or activity today!