Beautiful sights and outdoor activities
If you're planning a vacation in Kefalonia and want to explore the island's many beautiful sights, a Kefalonia bus tour is a great option. It is a convenient way to move around the island and an affordable and eco-friendly option that lets you see the best of Kefalonia in comfort and style.
Explore Kefalonia on a bus tour
NEXT ADVENTURE, A BUS AWAY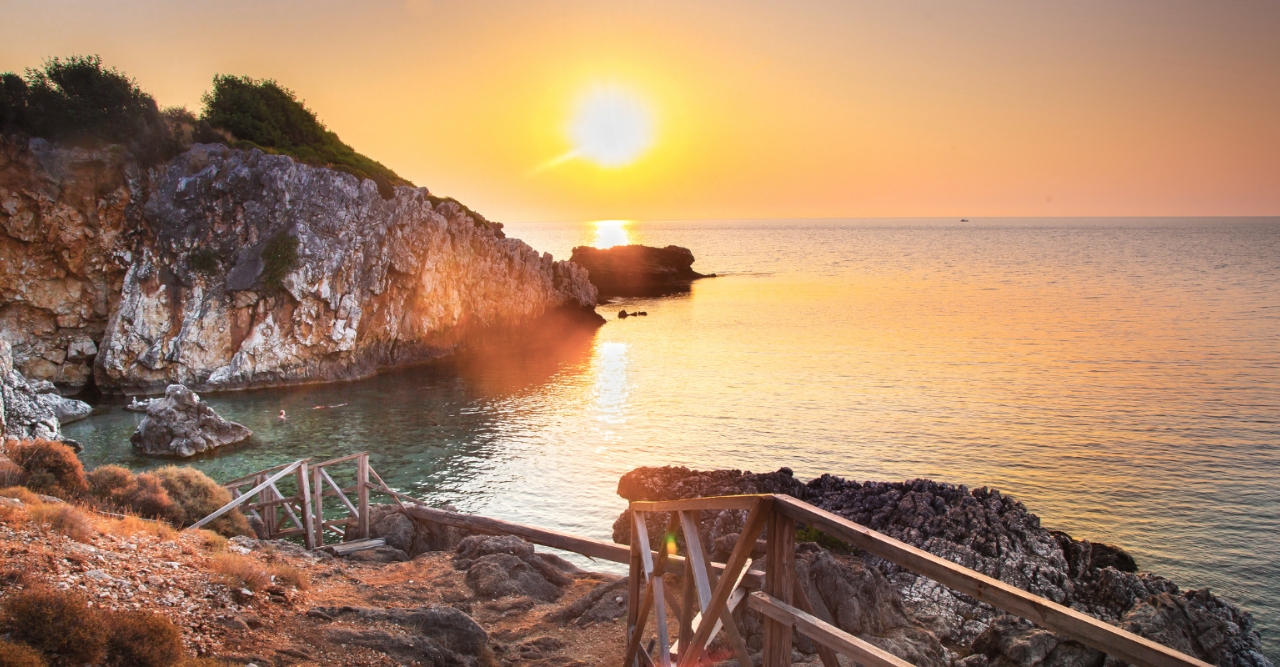 Easy Access to Popular Kefalonia Destinations by bus
With a Kefalonia bus tour, you can explore the island's picturesque villages, stunning beaches, and historical landmarks while taking in the island's beautiful scenery. From the colorful fishing village of Fiskardo to the breathtaking Melissani Cave, there's something for everyone on a Kefalonia bus tour.
Kefalonia bus tours: From Beautiful Beaches to Picturesque Villages
One of the best ways to see Kefalonia by bus is to tour the island's many charming towns and villages. From the bustling capital of Argostoli to the charming hillside village of Assos, there are plenty of places to explore on your Kefalonia bus tour.
Another popular destination for bus tours in Kefalonia is the island's many beautiful beaches. From the white sands of Myrtos Beach to the crystal-clear waters of Xi Beach, there's no shortage of stunning beaches to explore on your Kefalonia bus tour. At Erolidae Villas, we can help you arrange your Kefalonia bus tour, whether you're looking for a group or private tour tailored to your interests.
Ready to explore all that Kefalonia has to offer?
Our team at Erolidae Villas is here to help you plan the perfect island adventure.
Book your experience or activity today!